VOLUNTEER
Our volunteer program offers individuals, families, and groups opportunities to make a difference.
We welcome groups of all sizes and ages to volunteer at one-time events or recurring projects.
Thank you for your interest in volunteering at Anne Grady Services. We are grateful for everyone who shares their time and talents to enhance the lives of individuals with intellectual disabilities. We offer a variety of opportunities for you—or your group—to volunteer.
While some volunteer roles at Anne Grady Services require specific knowledge, skills, and a background check, many require only the desire to make a difference. Individuals younger than 18 must have parental or guardian consent.
Explore our various volunteer opportunities.
CLERICAL ASSISTANTS
Volunteer in one of our offices and perform light typing, mailing, scanning, faxing, and data entry.
EVENTS VOLUNTEER
Events volunteers can choose from various job duties that contribute to the success of Anne Grady events. Tasks vary by event.
RECREATION
Become a recreation volunteer and participate in stimulating activities throughout the community.
BUDDY VOLUNTEER
Buddy volunteers have opportunities to engage with individuals through various activities, including games, puzzles, movies, stories, and crafts.
VOLUNTEER INTERNSHIPS
Assist in various departments, working with staff to support initiatives while learning more about Anne Grady's mission and services.
GROUNDS
Grounds volunteers lead special landscaping projects such as planting flowers, pulling weeds, and spreading mulch.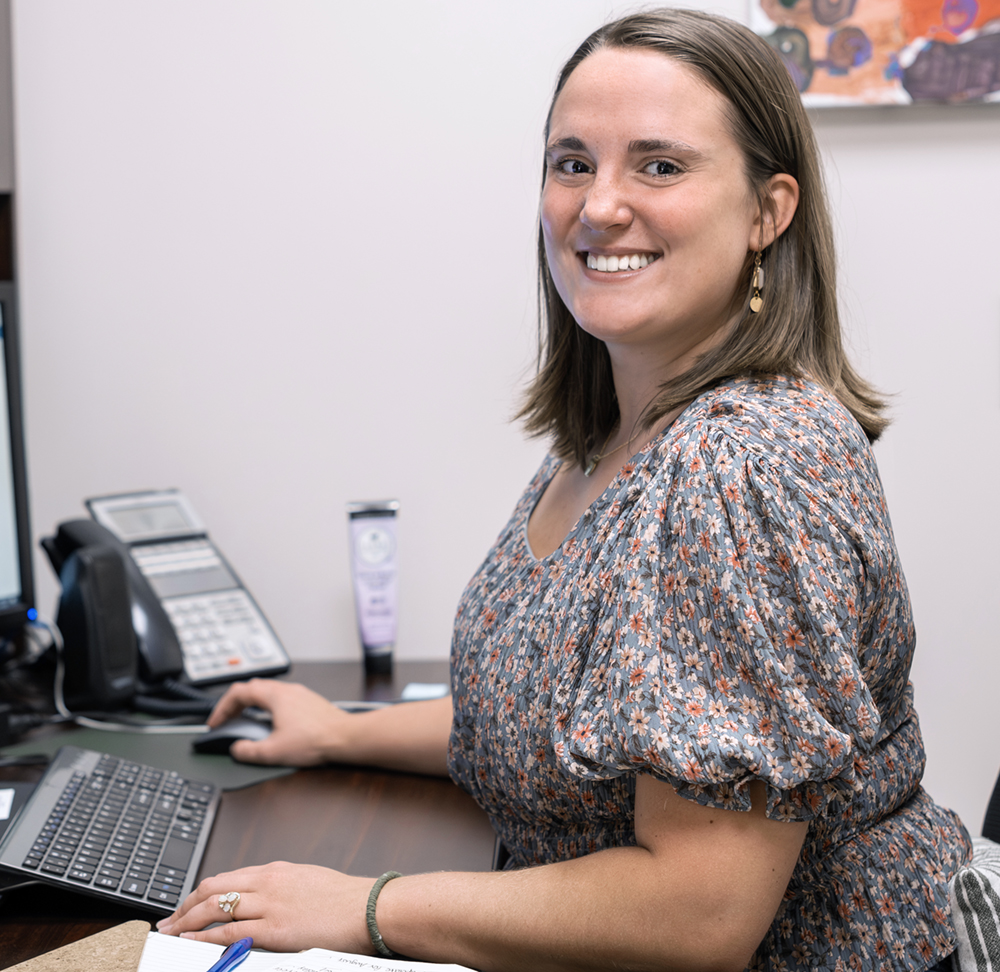 Volunteer Contact
If you have any questions prior to registering to volunteer, please contact Natalie Ray, our Community Engagement and Volunteer Coordinator.