EVENT VOLUNTEER
The success of our fundraising events depends heavily on assistance from dedicated volunteers.
Volunteering allows you to get involved in an enjoyable event while helping Anne Grady Services fulfill its mission.
As an event volunteer, you can contribute your efforts on various levels and time commitments, from big-picture planning to checking in arriving guests.
Volunteer opportunities are available at the following events:
Become an event volunteer by signing up today.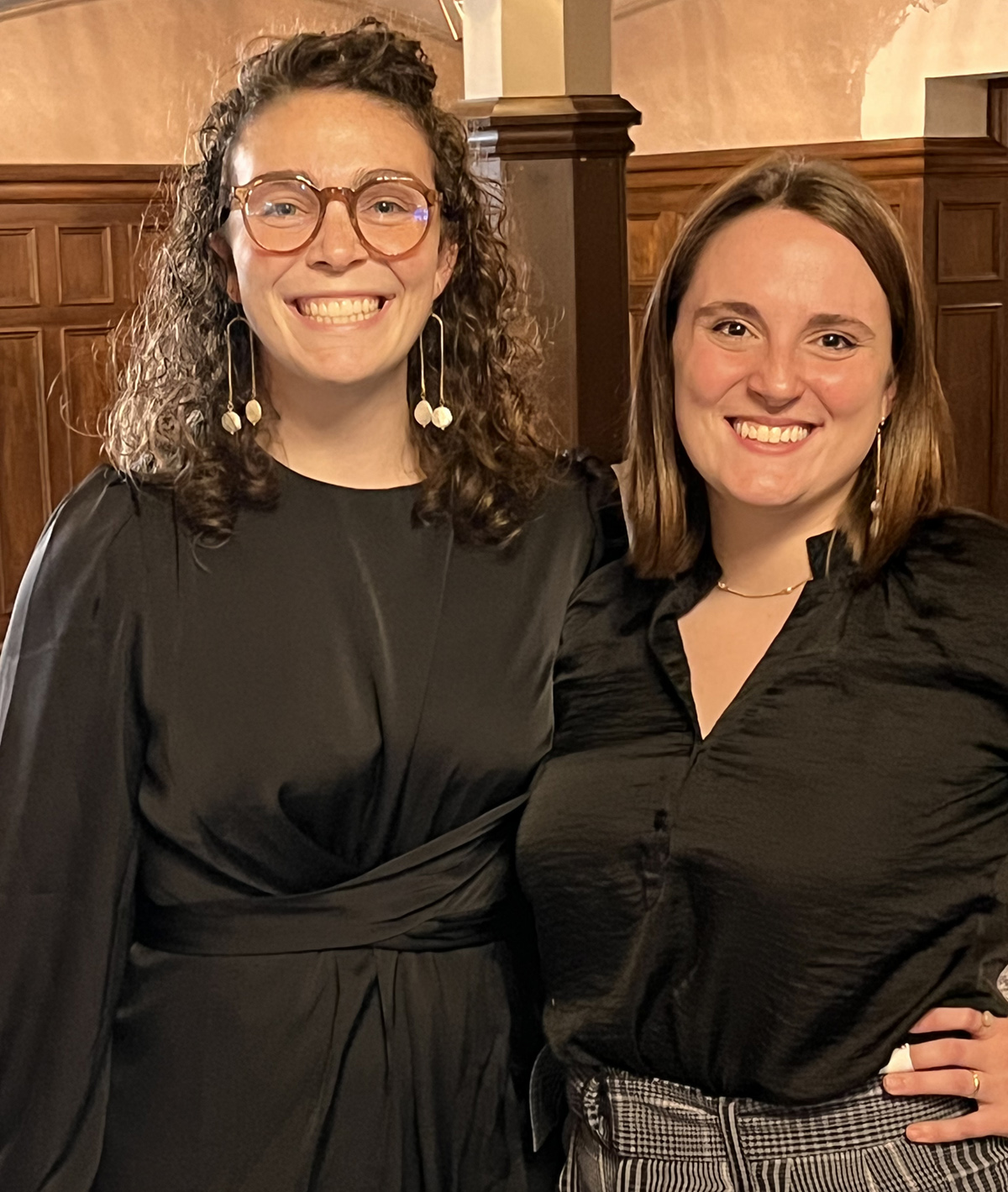 Volunteer Contact
If you have any questions prior to registering to volunteer, please contact Natalie Ray, our Community Engagement and Volunteer Coordinator.